OUR OPTICAL AT FORT WORTH TX
Our staff will help you find the best fit for your specific needs and explain how different lenses and frames will impact your vision. They will help you narrow down your choices so you can find the look, fit and functionality you want from your eyewear.
We offer a large selection of eyeglasses, contact lenses and designer frames and sunglasses in Fort Worth, TX. We carry the latest European and American designer eyewear collections in a variety of styles, colors and materials including titanium, stainless steel and plastic.
New clients and all our current patients are welcome to visit us with their current prescription.
We are ready to help you find the best frames or lenses for your eyes - no appointment necessary!
DESIGNER FRAMES
We carry a large selection of designer frames from the top brands. Our Optical staff has selected designer eyewear that meets our criteria for; Fashion, Quality, and Value.
Click Here to visit our designer frames page.
CONTACT LENSES
We offer a wide range contact lenses from dailies all the way to yearly contacts. The advances of contact lens technology means that wearing contacts is more comfortable than ever and an option for people who previously could not wear contacts.
Click Here to visit our contact lens page.
SUNGLASSES
Sunglasses protect your eyes from the damaging effects of UV rays during both the summer and winter and protect your eyes from glare while driving. Our large collection of designer sunglasses will keep you safe and looking your best all year round.
Click Here to visit our sunglasses page.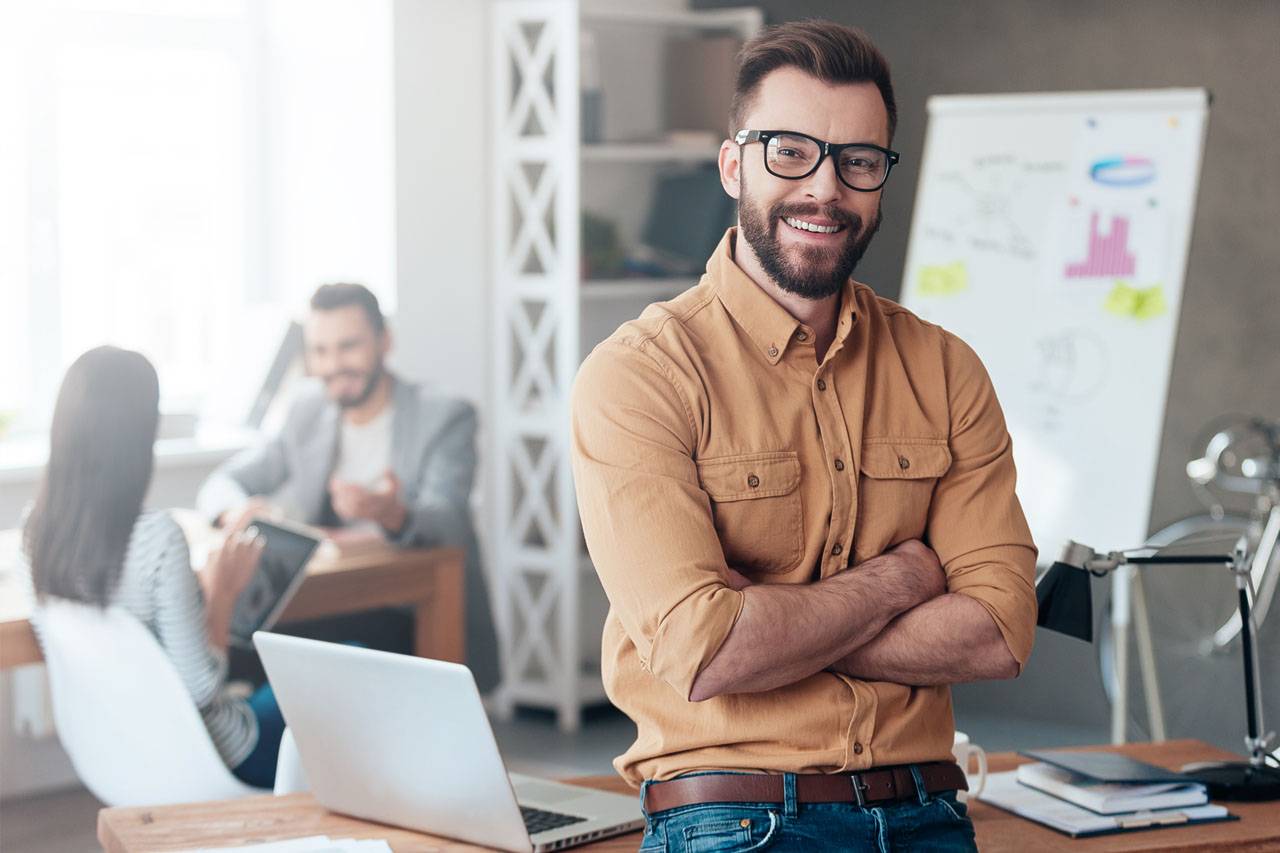 Working in front of a computer all day puts strain on your eyes causing a feeling of discomfort. Traditional eye glasses are built to provide excellent vision at all distances. Shamir Office lenses are specifically engineered to provide optimal viewing for those who are looking at a computer screen. The result is less strain on your eyes and increased comfort.
Computer Vision Syndrome effects between 50-90% of people who work in front of a computer and the symptoms include:
Eye Strain
Double or blurred vision
Red, watery, or painful eyes
Dry eyes
Click Here to visit our Shamir Office Lenses page.
Every eyeglass wearer has different needs, and that is why we carry the latest lens treatment options. From scratch resistant coatings which are perfect for kids and those with a more active lifestyle, to glare resistance/anti reflective lenses for people who spend lots of time driving or infront of a computer screen. For people who prefer not to wear sunglasses our eye doctor highly recommends getting UV protection lens coating to prevent long term damage caused by UV light. Another important consideration for people who spend many hours in front of computers/televsions/cell phones is a lens coating to filter out harmful blue light which has been shown in recent research to cause damage that can lead to eye disease and vision loss in the future.
Click Here to visit our lens coatings page or Click Here to learn more about Transition Lenses.